Pressure Reducing Station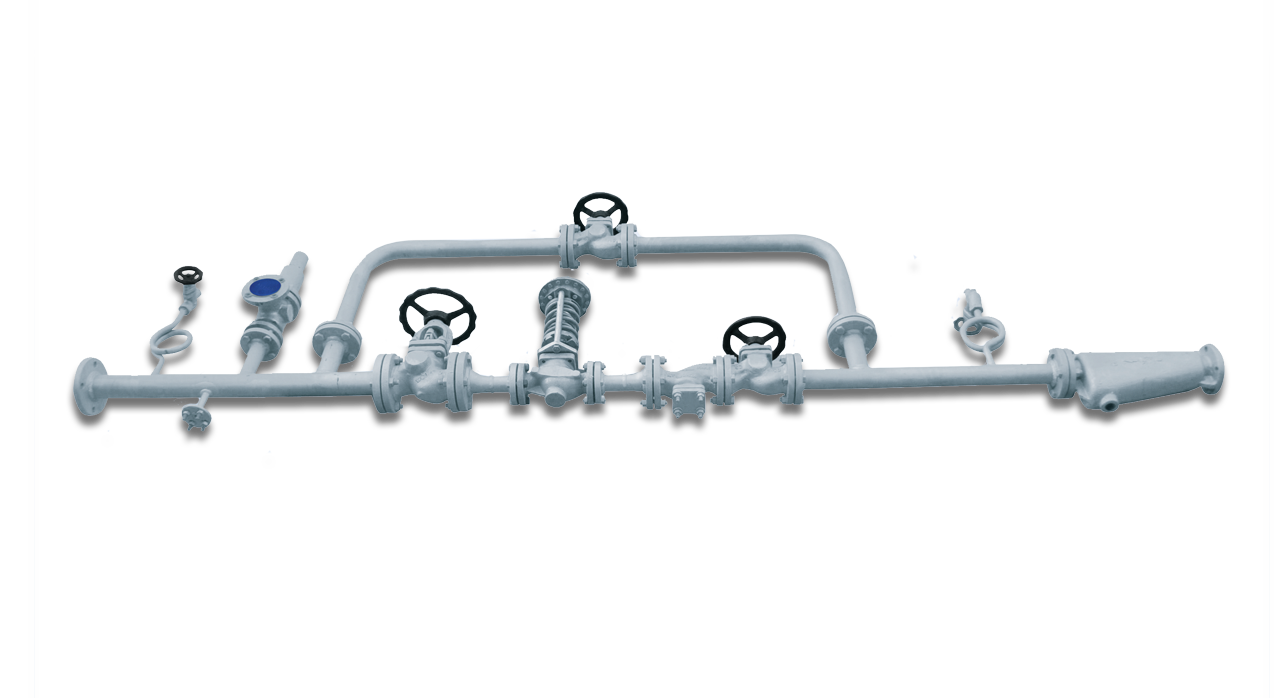 Steam produced at a pressure in the Steam Boiler, might not be needed at that same pressure in the process machines. They need at a reduced pressure of steam to conclude the process. Here the Pressure Reducing Stations comes in handy as they help in achieving the desired steam pressure.
Pressure Reducing Station is the arrangement of certain valves which is used to provide the desired steam pressure at user's end. Steam coming from the Boiler, through the steam line, enters the PRS at a higher pressure and leaves the PRS at reduced (specified) pressure, in this the flow of the steam remains constant. 
Nutshell Engineers
F 18 & F 19, Basaveshwar Industrial Premises,
Vishweshwar Chowk, Plot no 2, PCNTDA, Sector 10,
MIDC Bhosari, Pimpri Chinchwad,
Maharashtra – 411026, India.
Call Us
+ 91 – 7774061104 / + 91 – 7774061105 / + 91 – 7774061106