Our Products
Our specialised range of quality products will help you optimise and streamline your manufacturing process while adding safety to it.
Safety Relief Valves
Designed as per ASME and API Standards.
Manufactured from Solid Bar-Stock.
Size: From ½" to 4".
Material: SS 304/316, CS.
Special materials available on requests.
Set Pressure: 0.5 kg/cm2g to 40 kg/cm2g.
End Connection:
Flanged/Threaded/TriClover.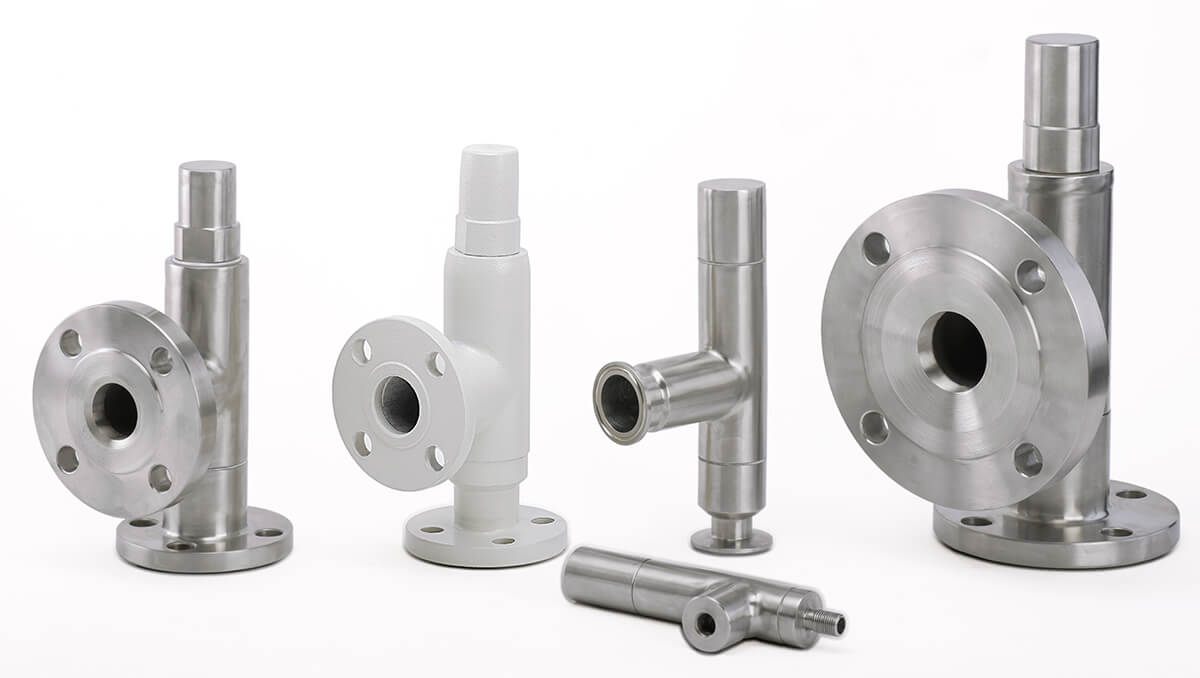 Breather Valve
Manufacturer: Pre'con has over 30 years of manufacturing experience.
Type: Weight Loaded/Spring Loaded.
Protect the tank against over Pressure/over Vacuum.
Vent Capacity as per API 2000.
Sizes: 1'',1.5'',2'',3'',4'',6'',8''.
Body Material: CS, Stainless CF8, CF8M.
End Connection: Flanged to ANSI B16.5 #150 RF.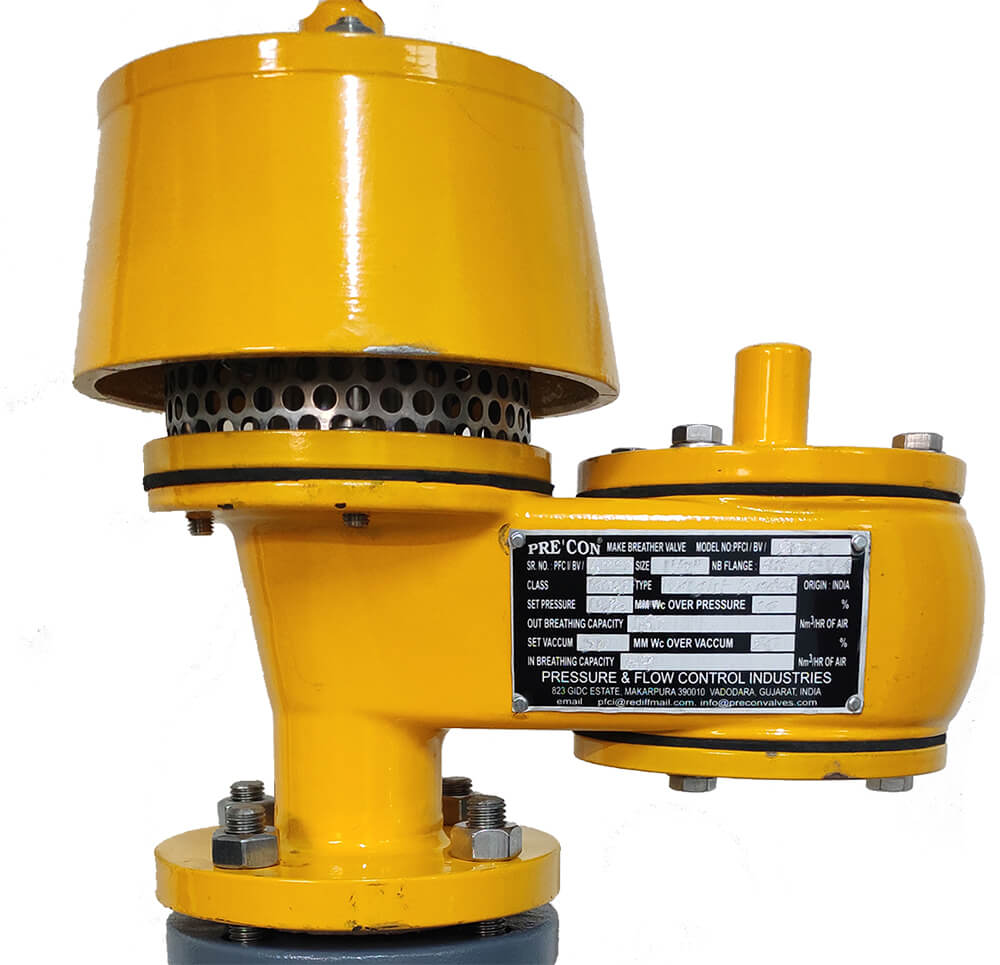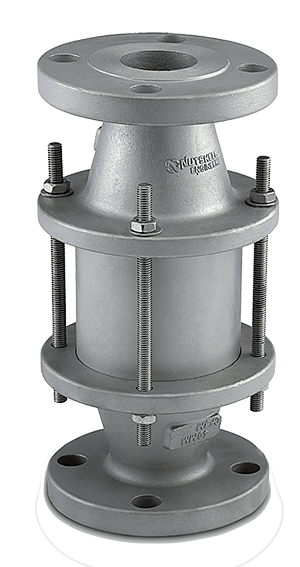 Flame Arrestors
Types: Inline and End of Line Flame Arrestor.
CMRI Certified IS:16484 2016.
Gas Group: IIA, IIB1, IIB2, IIB3.
Sizes: 1'',1.5'',2'',3'',4'',6'',8''.
End Connection: Flanged to ANSI B16.5 #150 RF.
Body Material: CS, Stainless CF8, CF8M.
Corrugated Matrix in SS316,
Hastelloy C276.
Provide ATEX Certification on request.
Flexible Connections
Manufacturer: Filcoflex has over 30 years of experience.
Clean, Safe and Efficient flexible connections for Food, Pharmaceutical, Chemical and Mineral industries.
Major player in the dry substances sector, with products for bulk and powder transport systems.
FDA and ATEX certified.
Specializes in Custom made production.
Anti-static flexible connections.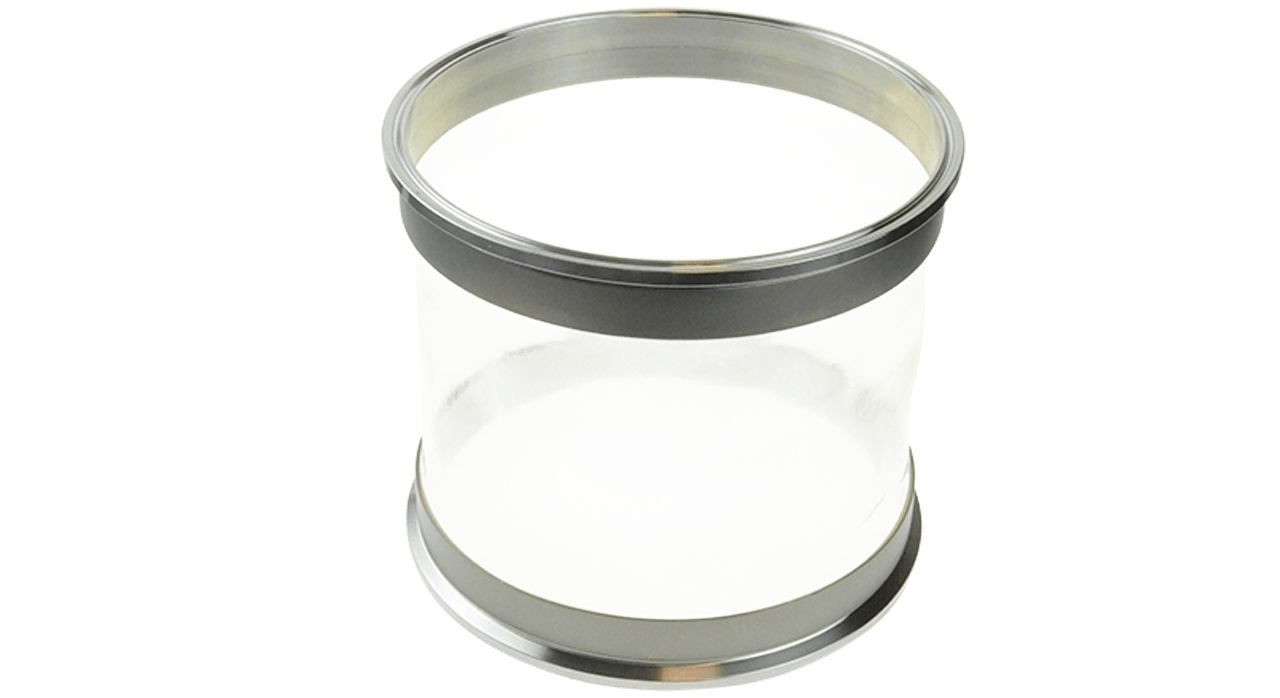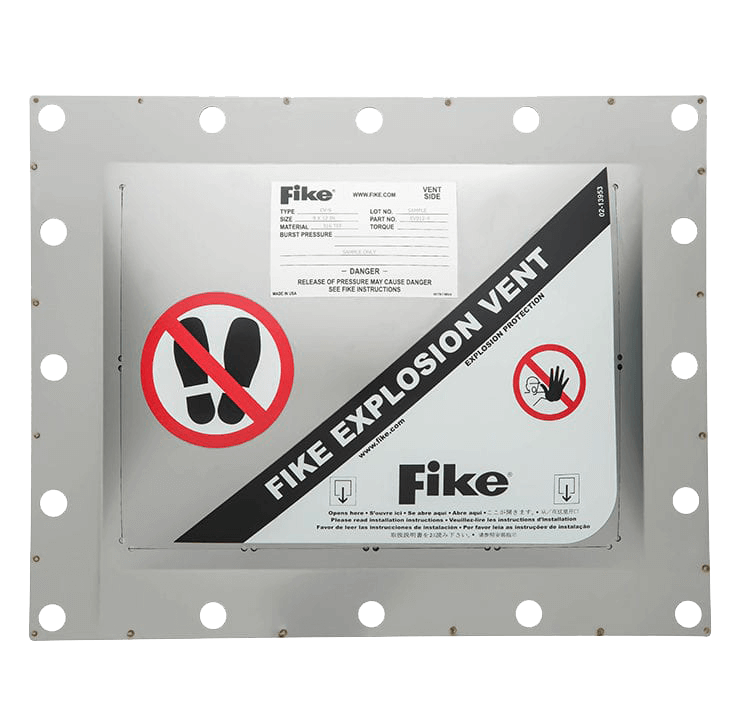 Explosion Protection
Active and Passive Explosion Protection systems.
Designed as per ATEX or NFPA standards.
Complete end to end solution including site survey, design, supply and commissioning.
Diverter Valves
Designed to handle dry materials such as powders, pellets, and granules with minimum degradation in pneumatic conveying and gravitational applications.
Application area: food, pet food, chemical, plastics, pharmaceutical and other process industries.
Diverter range consists of DTD dual channel and SDTD single channel plug diverters, BTD ball diverters, RD flap diverters and GFD gravity flap diverters.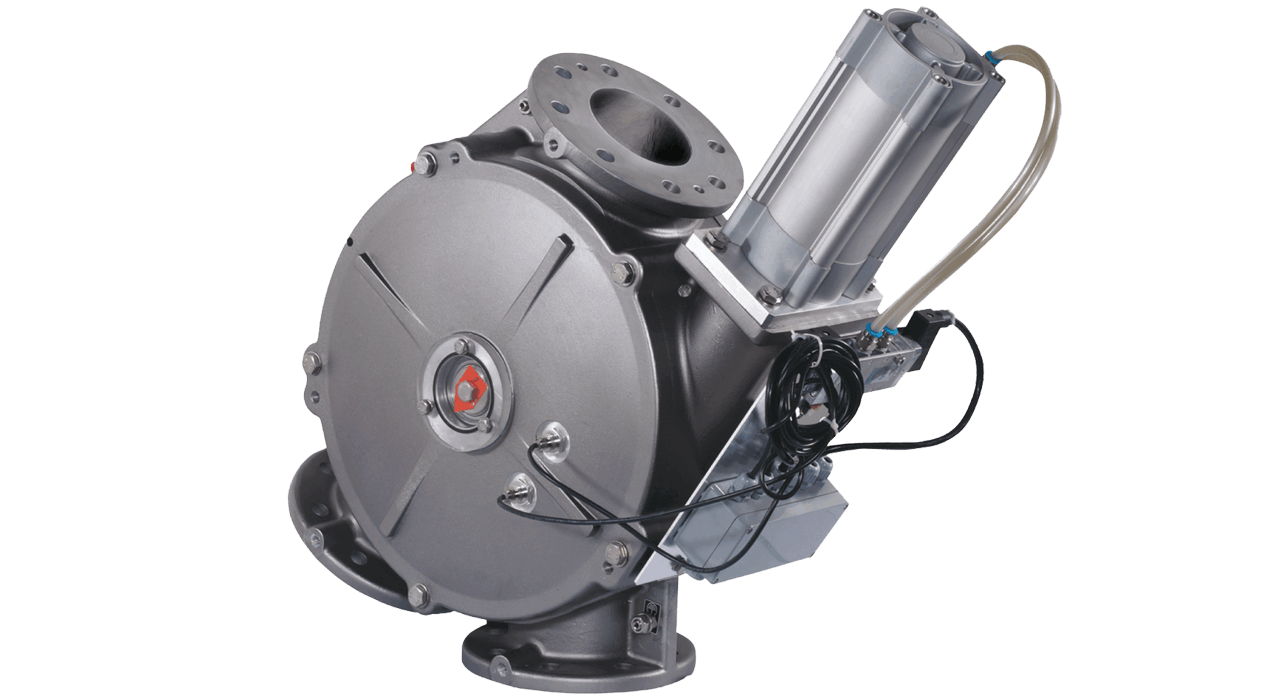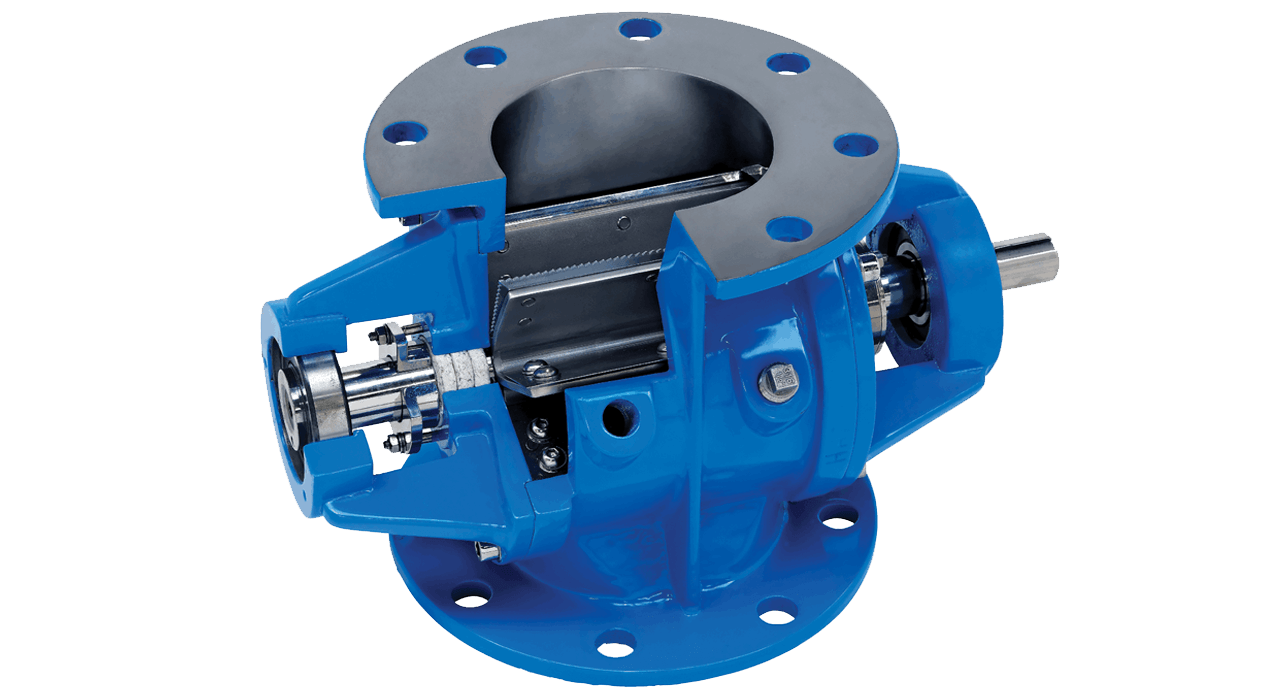 Rotary Valves
Manufacturer: TBMA has over 50 years of experience
Types: Rotary drop-through and blow-through valves for the Process industry.
Suitable for conveying of powders and granules in the food, dairy, animal feed, chemical and mineral industries as well as for value-added logistics.
ATEX 95 Certified.
Services
Installation Commissioning Modification Maintenance Of System
Consultation On Dust Explosion
Engineering Services- Plant Audit & Plant Inspection
Contact Us
Drop a Message, Call us or Visit our Office
Address : 1st Floor, Gawade Business Centre, Near Bank of Maharashtra, Akurdi, Pimpri-Chinchwad – 411035, Maharashtra , India.
Email : sales@nutshellengg.in / info@nutshellengg.in
Phone : + 91 – 7774061104 / 5 / 6