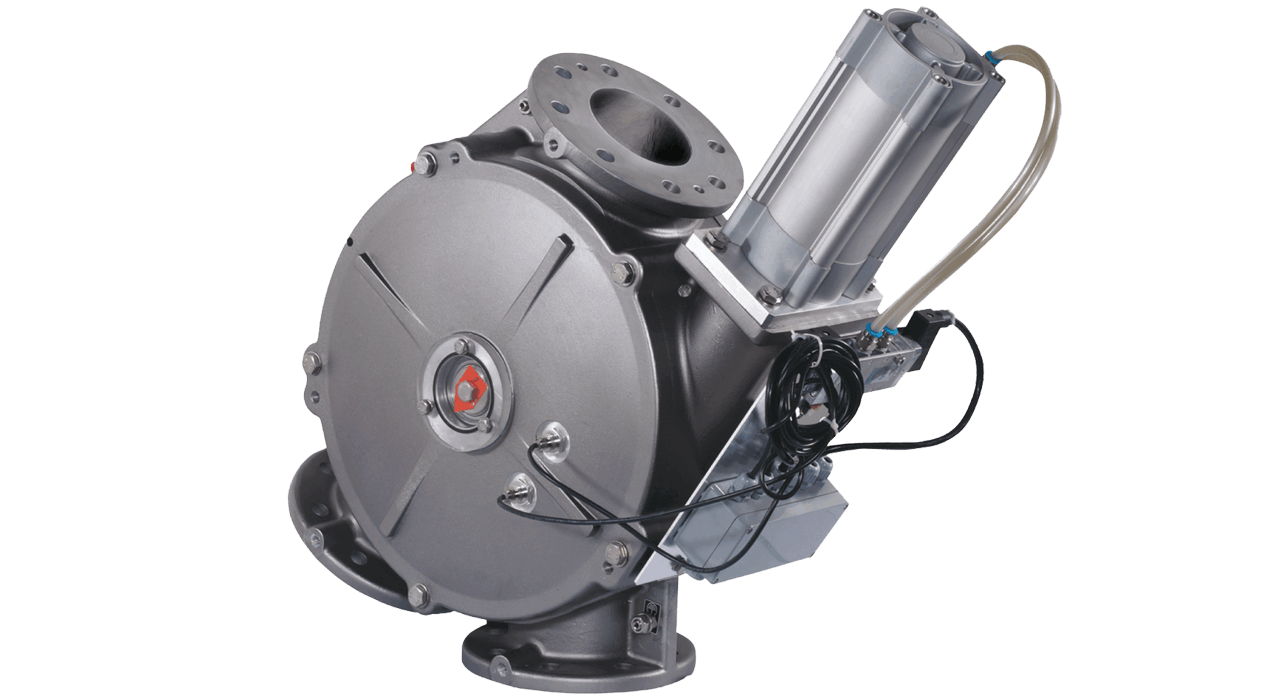 Diverter valves direct bulk solids into different destinations as part of a dilute or dense phase pneumatic conveying system. Typically, they help convey material from one source to two destinations (or reverse). Diverter valves divert the product flow from one source into one of the multiple destinations. 
Nutshell Engineers
F 18 & F 19, Basaveshwar Industrial Premises,
Vishweshwar Chowk, Plot no 2, PCNTDA, Sector 10,
MIDC Bhosari, Pimpri Chinchwad,
Maharashtra – 411026, India.
Call Us
+ 91 – 7774061104 / + 91 – 7774061105 / + 91 – 7774061106