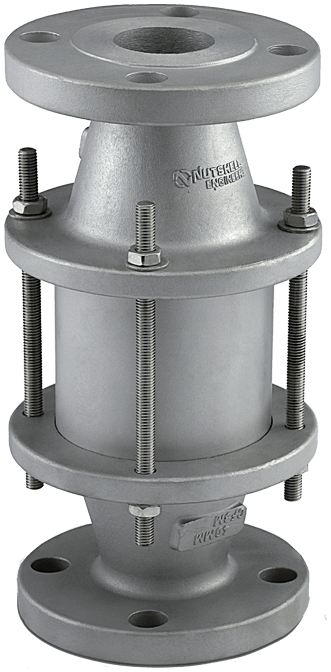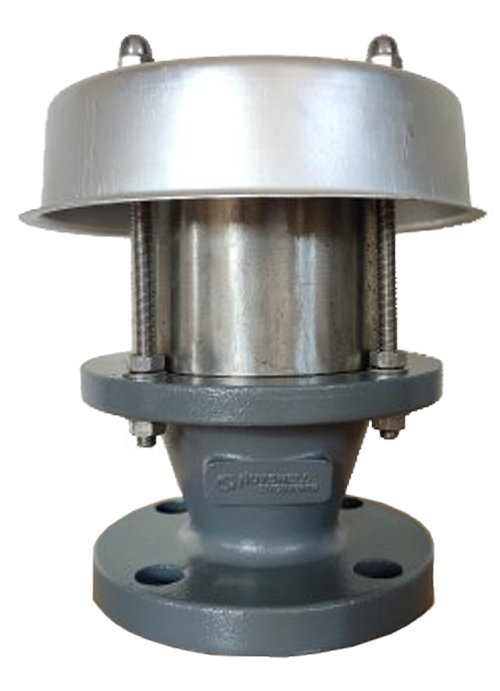 Flame Arrestors
A flame arrester (also called a deflagration arrester) functions by absorbing the heat from a flame front traveling at subsonic velocities, thus dropping the burning gas/air mixture below its auto-ignition temperature: consequently, the flame cannot survive. The heat is absorbed through channels (passages) designed into an element. These channels are chosen and measured as the MESG (Maximum Experimental Safe Gap) of the gas for a particular installation. These passages can be regular, like crimped metal ribbon or wire mesh or a sheet metal plate with punched holes, or irregular, such as those in random packing.
Contact Us
Drop a Message, Call us or Visit our Office
Address : 1st Floor, Gawade Business Centre, Near Bank of Maharashtra, Akurdi, Pimpri-Chinchwad – 411035, Maharashtra , India.
Email : sales@nutshellengg.in / info@nutshellengg.in
Phone : + 91 – 7774061104 / 5 / 6