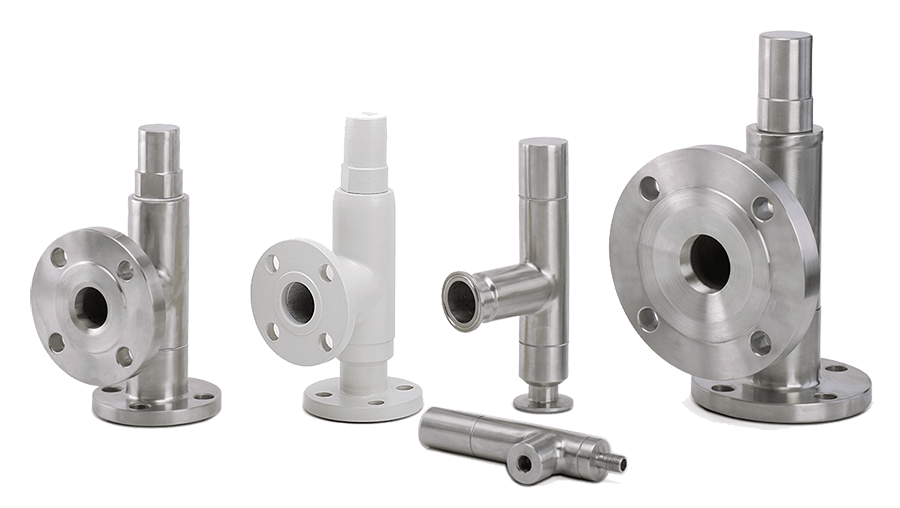 Safety Relief Valves
The Safety Relief valves are the spring-loaded closed bonnet and designed as per API standards. We machine the valves from solid bar to have better material compatibility. The Safety valves are designed in soft seat as well as metal to metal seat. The valves are pressure tested with Nitrogen. The valves provide highly effective solution for various industrial applications in Refineries, Chemicals, Pharmaceutical, Fertilizers, Storage tanks systems etc.
Based on industrial requirements, we also design and manufacture valves with special compact designs, higher grade materials such as Monel , Nickel, Hastelloy and many more.
Contact Us
Drop a Message, Call us or Visit our Office
Address : 1st Floor, Gawade Business Centre, Near Bank of Maharashtra, Akurdi, Pimpri-Chinchwad – 411035, Maharashtra , India.
Email : sales@nutshellengg.in / info@nutshellengg.in
Phone : + 91 – 7774061104 / 5 / 6