Pressure Relief Equipments
Pressure relief equipment are used in a wide range of specifications where pressure levels are critical for smooth operations such as oil and gas, petrochemical, and power generation using steam, air, gas or liquid. They are also used in multi-phase applications in refining and chemical processing systems.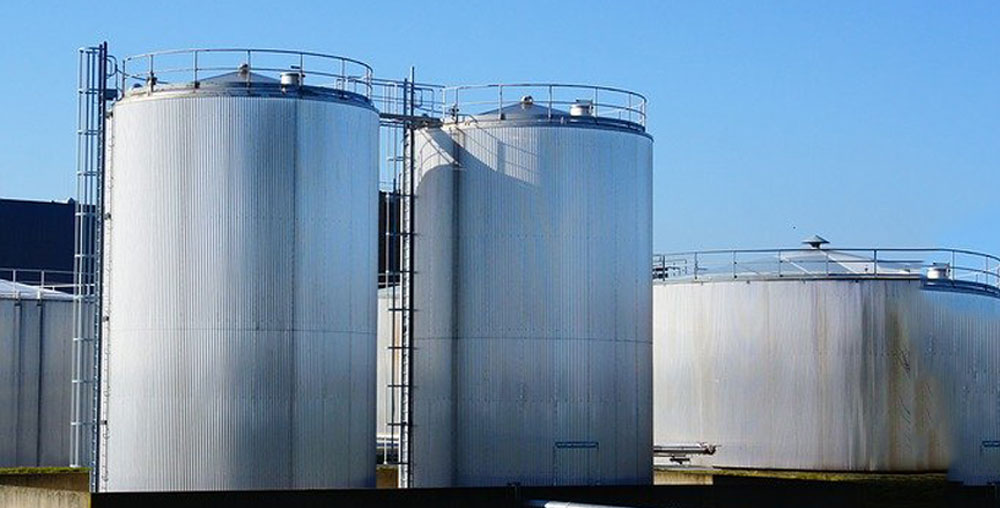 Pressure Reducing Station
Nutshell Engineers
F 18 & F 19, Basaveshwar Industrial Premises,
Vishweshwar Chowk, Plot no 2, PCNTDA, Sector 10,
MIDC Bhosari, Pimpri Chinchwad,
Maharashtra – 411026, India.
Call Us
+ 91 – 7774061104 / + 91 – 7774061105 / + 91 – 7774061106