Pressure Relief Equipment
Pressure relief equipment are used in a wide range of specifications where pressure levels are critical for smooth operations such as oil and gas, petrochemical, and power generation using steam, air, gas or liquid. They are also used in multi-phase applications in refining and chemical processing systems.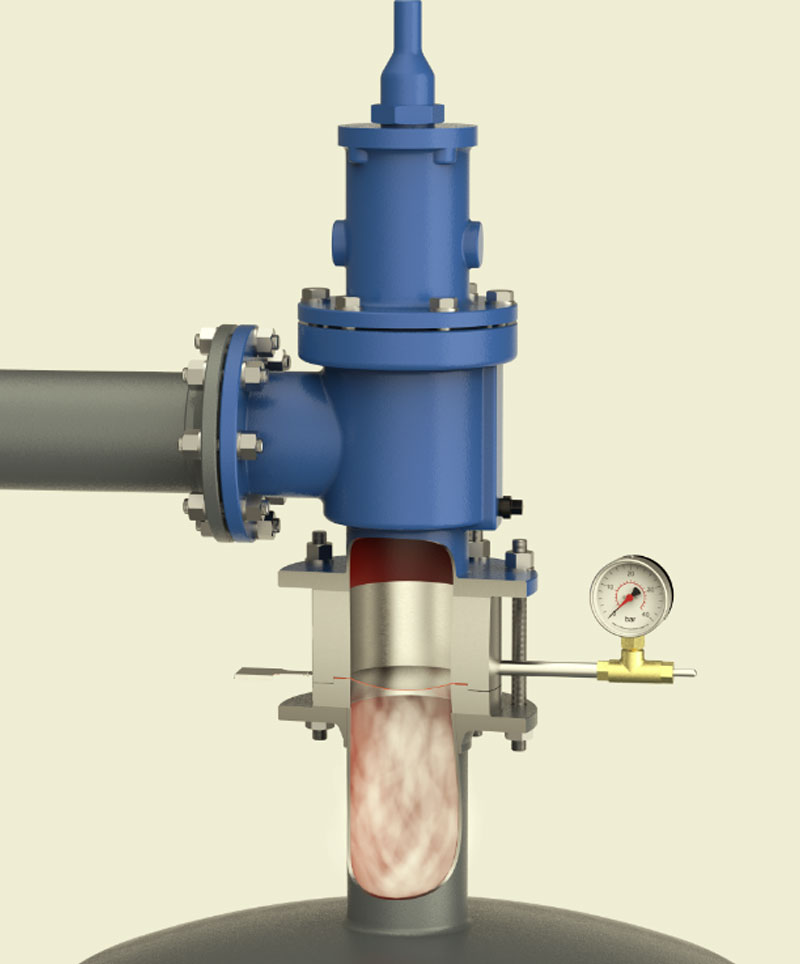 Contact Us
Drop a Message, Call us or Visit our Office
Address : 1st Floor, Gawade Business Centre, Near Bank of Maharashtra, Akurdi, Pimpri-Chinchwad – 411035, Maharashtra , India.
Email : sales@nutshellengg.in / info@nutshellengg.in
Phone : + 91 – 7774061104 / 5 / 6