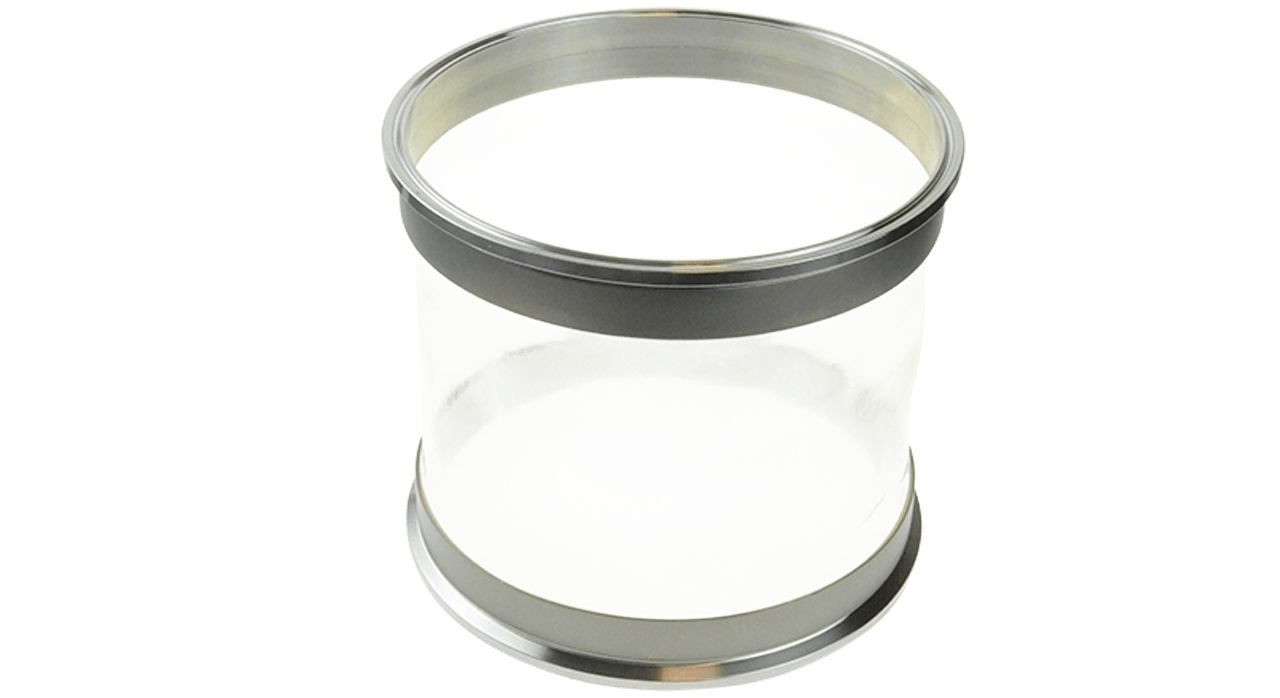 Flexible Connections absorb the continuing movement experienced in piping systems because of varying ambient temperatures, differences in temperature of materials being handled, and differences in composition. The danger of buckling or pulling apart and resulting maintenance costs are eliminated.
They are proven to reduce objectionable noise and vibration in piping systems connected to pumps, compressors, and similar pulsating equipment. The transmission of noise and vibration tends to reduce the efficiency of adjacent equipment as well as impairing the working conditions in offices and factories.
Flexible Connectors compensate for lateral, torsional, and angular movements due to settlement, load stresses, and wearing of parts that frequently cause piping and mechanical equipment to move out of normal alignment.
Nutshell Engineers
F 18 & F 19, Basaveshwar Industrial Premises,
Vishweshwar Chowk, Plot no 2, PCNTDA, Sector 10,
MIDC Bhosari, Pimpri Chinchwad,
Maharashtra – 411026, India.
Call Us
+ 91 – 7774061104 / + 91 – 7774061105 / + 91 – 7774061106