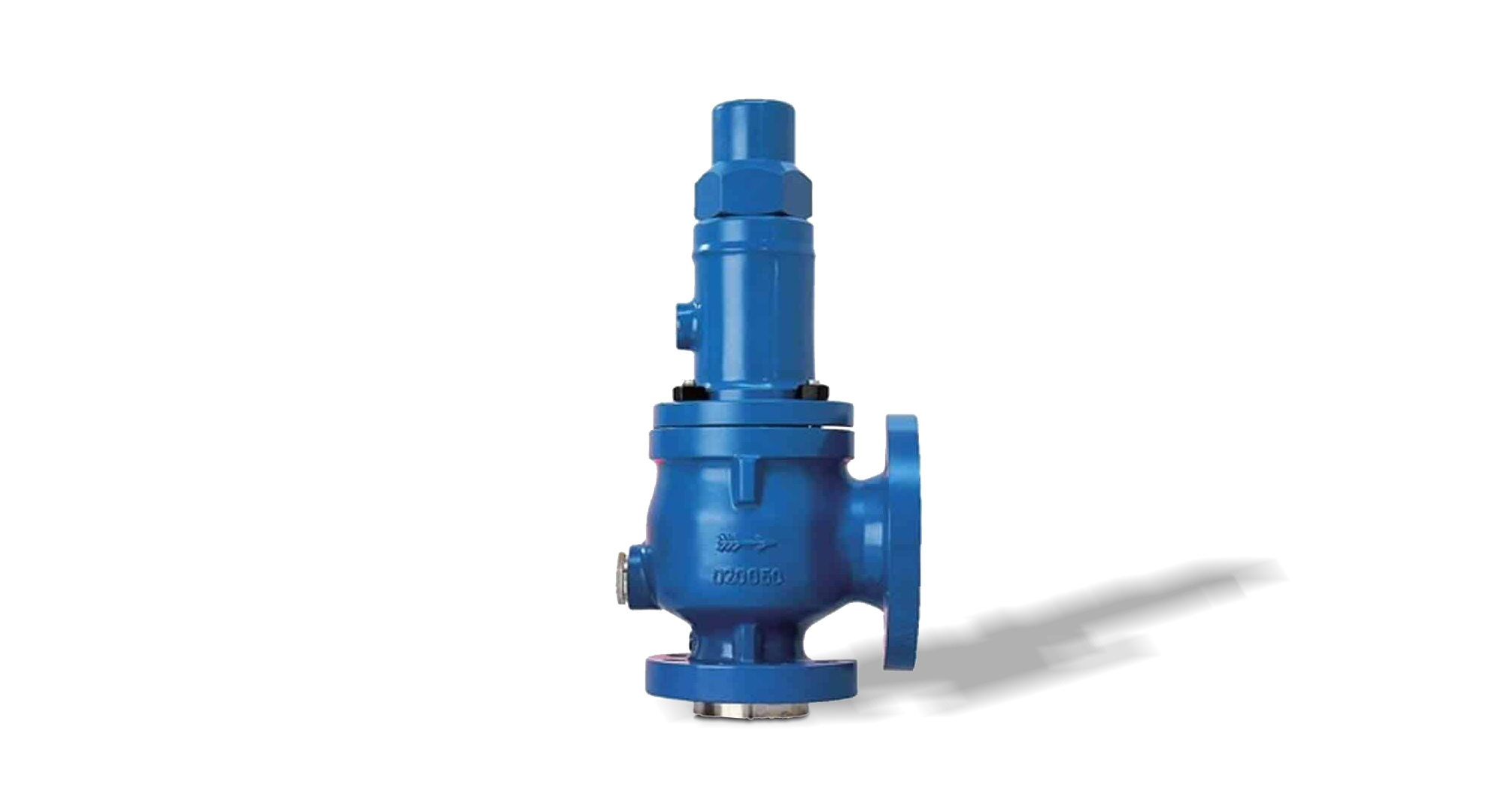 A Factory Audit is a systematic evaluation of the quality system and compliance level of a supplier. The purpose of a supplier assessment is to help our clients verify the capability and suitability of their supplier. This factory assessment is typically carried out by an internal or external quality auditor or factory auditor. Typically, these services would start out with a standard supplier evaluation or factory assessment and trigger a process of continuous improvement.
Audit services are often useful in assessing the quality of a product. However, detecting product defects is a reactive approach because detection comes after the product has already been made. Moreover, inspection only gives you a snapshot of a manufacturer's quality performance.
Nutshell Engineers
F 18 & F 19, Basaveshwar Industrial Premises,
Vishweshwar Chowk, Plot no 2, PCNTDA, Sector 10,
MIDC Bhosari, Pimpri Chinchwad,
Maharashtra – 411026, India.
Call Us
+ 91 – 7774061104 / + 91 – 7774061105 / + 91 – 7774061106